Events
View current and upcoming prostate cancer research-related seminars, symposiums, fundraising activities, and retreats below.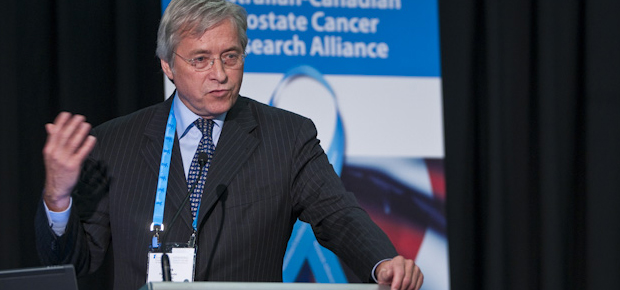 Nov 16, 2014 to Nov 19, 2014


Melbourne Convention and Exhibition Centre
'Transdisciplinary Approaches to Chronic Diseases'
Dec 03, 2014 to Dec 06, 2014


Melbourne Convention & Exhibition Center
The 2014 World Cancer Congress (Melbourne, Australia) theme Joining Forces - Accelerating Progress will emphasise the impact that can be realised by consistently and energetically applying what we know, rather than waiting for possible future "breakthroughs" to change the landscape. This will be discussed across a variety of economic and cultural contexts.
Aug 18, 2015 to Aug 21, 2015


Cairns Convention Centre, Australia
Bringing together world leaders presenting their expertise and current research on all areas of prostate cancer. Incorporating the 18th Asia-Pacific Prostate Cancer Conference.