Events
View current and upcoming prostate cancer research-related seminars, symposiums, fundraising activities, and retreats below.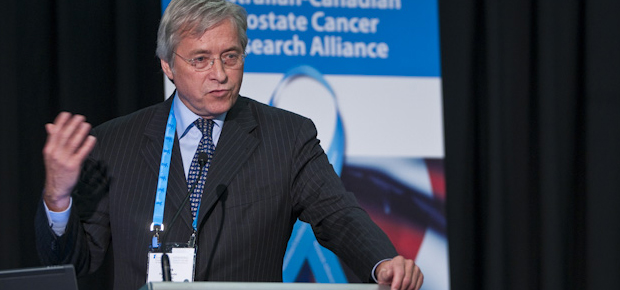 Apr 23, 2015 to Apr 26, 2015


Bethesda North Marriott, Washington DC
Hosted by ISEV and ISEV-Americas
Apr 23, 2015 to Apr 24, 2015


Aviva Stadium, Dublin, Ireland
Professor Fitzpatrick's immeasurable contribution to the understanding and management of prostate cancer will be forever remembered at this new annual meeting, the John Fitzpatrick Irish Prostate Cancer Conference.
Apr 29, 2015 to May 01, 2015


Garvan Institute of Medical Research, Sydney
Scientists at all levels are welcome and particularly students and postdocs are encouraged to present their work. A poster session will be held on the Thursday afternoon.
Aug 17, 2015 to Aug 20, 2015


Cairns Convention Centre, Australia
Bringing together world leaders presenting their expertise and current research on all areas of prostate cancer. Incorporating the 18th Asia-Pacific Prostate Cancer Conference.
Oct 15, 2015 to Oct 18, 2015


Melbourne Convention and Exhibition Centre, Australia
Featuring the SIU-ICUD Joint Consultation on Image-Guided Therapy in Urology
Nov 25, 2015 to Nov 28, 2015


Translational Research Institute
Proudly sponsored by the Translational Research Institute